If you follow this blog much, you know that I mention
Allume
occasionally! But you see, it's not JUST a blogging conference (
that's actually called Allume Social... and I still really, really want to go {anybody wanna pay my way?!?!}
). It's also a community of like minded women who are oh, so welcoming and oh, so encouraging!
And I read
the blog
most days... It's got a lot of great stuff. Last week, one of the
contributors
shared about
her plan for a 21 day fast. And she encouraged us to join her...
And it struck a cord with me and I've been thinking about it and dwelling on it a lot over the last week (is that the same as praying?!?!).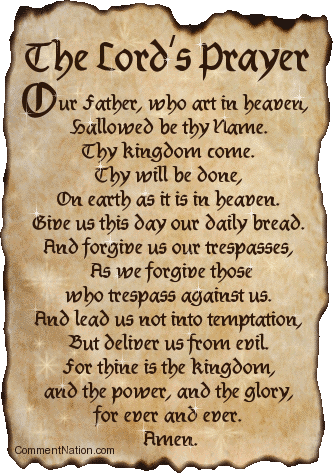 At first, I was thinking about a fast from obsessing over stats and comments on my blog... and then I thought
maybe I should fast from blogging altogether for 21 days
... but then I thought, "What about
Five Minute Friday
, and
Project 52
, and the
JoyDare
and, and, and..." And I just didn't know what to do... and not many of my "in real life" friends get this blogging thing I do, or even understand the community I find in blogging (although I'm sure a few of them read my blog and never comment), So I didn't even know where to go to ask for advice...
Then, when I read into it a little further, I read
this
...
"Simply stated, biblical fasting is refraining from food for a spiritual purpose."
and I'm all about following the rules...
However
,
in the first 3 weekends of June I have...
my son's birthday
a Ladies' conference (which is known for GREAT food)
and my nephew's high school graduation and subsequent grad party!

(and when I don't eat... I get cranky, plain and simple, and very unpleasant to be around)
all this to say, that it's almost June 1 and I'm still not sure what I'm doing! But I want to be purposeful and I want it to be beneficial and
I want God to bring Dry Bones to LIFE again!!
I do know that I will be taking a bloggy break for the 21 days. (promise me you will come back after this?!)
I do know that I have 2 things specifically that I will be praying about, for God to show me what the next step is...
I do know that I will be doing a partial fast... I read and like the idea of the hours of 6AM to 3PM for a partial fast. (not from all food, but definitely something)
I do know that I'm a little scared... and afraid of failing!
...Pray for me, would you?